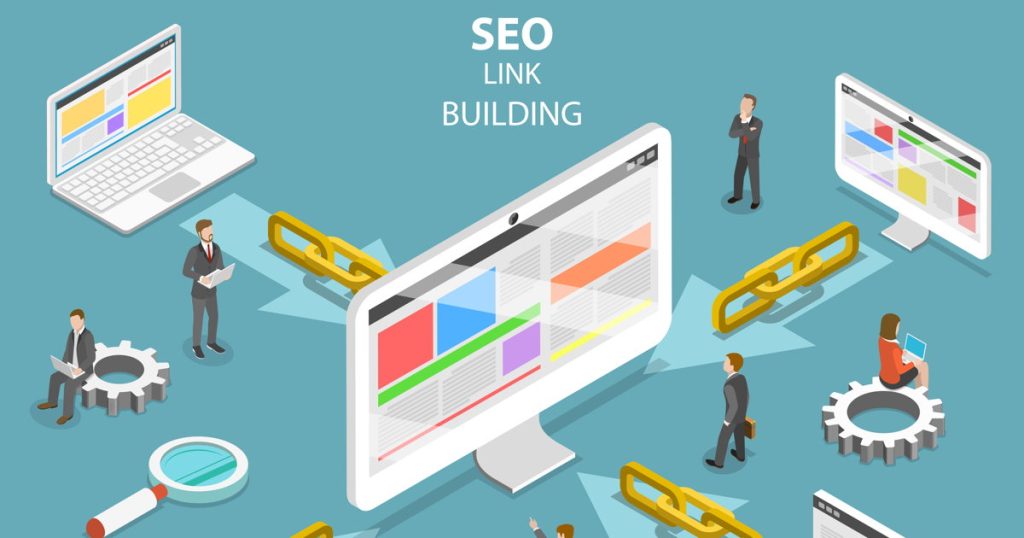 Link building is a vital component of SEO that can significantly impact your website's search engine rankings. By earning high-quality backlinks from reputable websites, you can improve your site's credibility, increase organic traffic, and ultimately grow your online presence in the Philippines. In this article, we'll explore effective link building strategies tailored to the unique digital landscape of the Philippines.
1. Leverage Local Partnerships
Developing relationships with local businesses, organizations, and influencers can lead to valuable backlink opportunities. Collaborate on joint projects, sponsor local events, or offer your expertise in exchange for a mention and a link on their websites. Building strong local connections can help you tap into new audiences and strengthen your online presence.
2. Create High-Quality, Shareable Content
Crafting informative, engaging, and unique content is crucial for earning backlinks. Focus on creating content that appeals to your target audience in the Philippines, such as blog posts, infographics, videos, or podcasts. Make sure your content is easily shareable on social media platforms, as this increases the likelihood of earning organic backlinks.
3. Guest Blogging
Guest blogging on reputable Filipino websites is an excellent way to build high-quality backlinks and establish yourself as an industry expert. Reach out to local bloggers, news websites, or industry-related platforms and propose relevant, well-researched articles to contribute. Ensure that your guest posts include a link back to your website, either within the content or in your author bio.
4. Utilize Local Directories and Citation Sites
Submitting your business to local directories and citation sites can help you earn valuable backlinks and boost your online visibility. Focus on reputable Filipino directories like PhilippineCompanies.com, BusinessList.ph, and eYP.ph. Ensure that your business information is consistent across all platforms to maximize the impact of these backlinks.
5. Social Media Engagement
Leverage the power of social media to earn backlinks and reach a broader audience in the Philippines. Share your content on platforms like Facebook, Twitter, and LinkedIn, and engage with your followers by responding to comments and questions. Encourage your followers to share your content, as this can lead to more organic backlinks.
6. Monitor Competitor Backlinks
Keep an eye on your competitors' backlink profiles to identify potential link-building opportunities. Use tools like Ahrefs or Moz to analyze the backlinks of your competitors and discover websites that might be willing to link to your content. Reach out to these sites and offer valuable content in exchange for a backlink.
7. Broken Link Building
Broken link building involves finding broken links on relevant websites, then offering your content as a replacement. Use tools like Ahrefs or Screaming Frog to identify broken links on industry-related Filipino websites, then reach out to the site owners with your replacement content and a request for a backlink.
Conclusion
Link building is an essential aspect of SEO that can help you improve your search engine rankings and grow your online presence in the Philippines. By implementing these effective strategies, you can earn high-quality backlinks and set your website up for success. Remember, consistency and perseverance are key when it comes to link building, so stay committed to your efforts, and watch your online presence flourish.