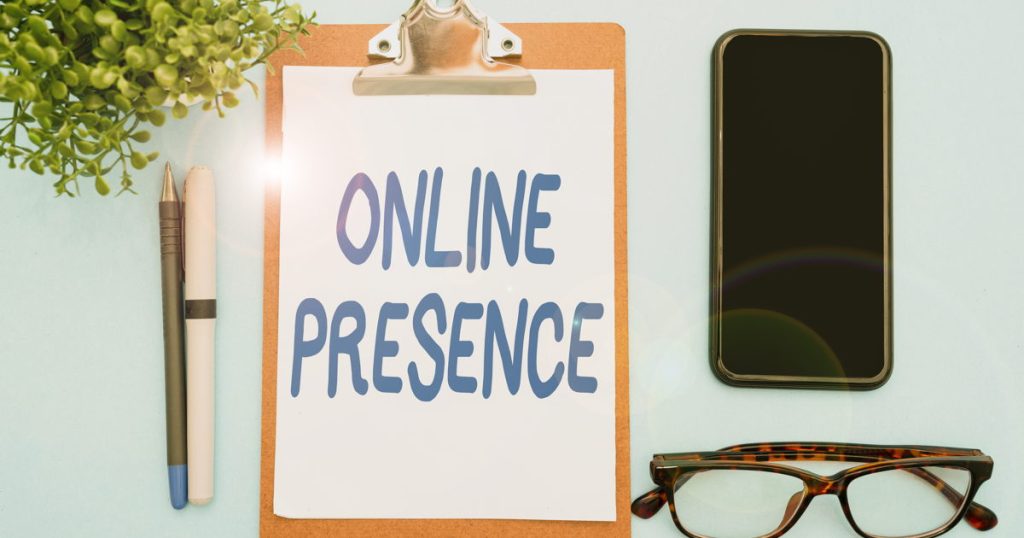 In today's digitally-driven world, having a strong online presence is crucial for any business. From small startups to established enterprises, managing your company's online presence effectively can make a significant difference in attracting customers and growing your business. As a leading web development and SEO services provider in the Philippines, PH Website Builders is here to share the essential tools you need for managing your company's online presence.
1. Website Development Platforms
An intuitive and user-friendly website is the foundation of your online presence. Choose from popular website development platforms like WordPress, Wix, or Squarespace, which offer easy-to-use templates and customization options. Alternatively, partnering with a professional web development team like PH Website Builders can ensure your website is tailored to your unique business needs.
2. Search Engine Optimization (SEO) Tools
Boost your website's visibility on search engines like Google and Bing with SEO tools such as Google Analytics, Moz, and SEMrush. These tools help you analyze your website's performance, track keywords, and optimize your content for better search rankings. PH Website Builders offers expert SEO services to help you climb search engine rankings and reach a wider audience.
3. Social Media Management Tools
Stay connected with your customers and expand your reach by leveraging social media platforms like Facebook, Instagram, and Twitter. Use social media management tools like Hootsuite, Buffer, or Sprout Social to schedule posts, track engagement, and analyze your social media performance.
4. Email Marketing Platforms
Email marketing is an effective way to engage with your customers and keep them informed about your latest products, services, or promotions. MailChimp, Constant Contact, and SendinBlue are popular email marketing platforms that offer easy-to-use templates and tools for creating and managing email campaigns.
5. Online Reputation Management Tools
Maintain a positive brand image and address customer concerns with online reputation management tools like ReviewTrackers, Brand24, and Google Alerts. These tools allow you to monitor and respond to customer reviews, track your brand mentions, and stay informed about your competitors.
6. Project Management and Collaboration Tools
Effectively manage your team and collaborate on projects with tools like Trello, Asana, or Slack. These platforms help you streamline communication, set deadlines, and assign tasks to ensure your online presence management efforts are well-coordinated and efficient.
Managing your company's online presence effectively is essential for success in today's digital landscape. By utilizing the right tools and strategies, you can boost your online visibility, engage with your customers, and ultimately grow your business.
PH Website Builders is dedicated to helping businesses in the Philippines achieve a powerful online presence. Our team of experts offers comprehensive web development and SEO services to elevate your company's digital footprint. Get in touch with us today to learn more about how we can help you take your online presence to the next level.