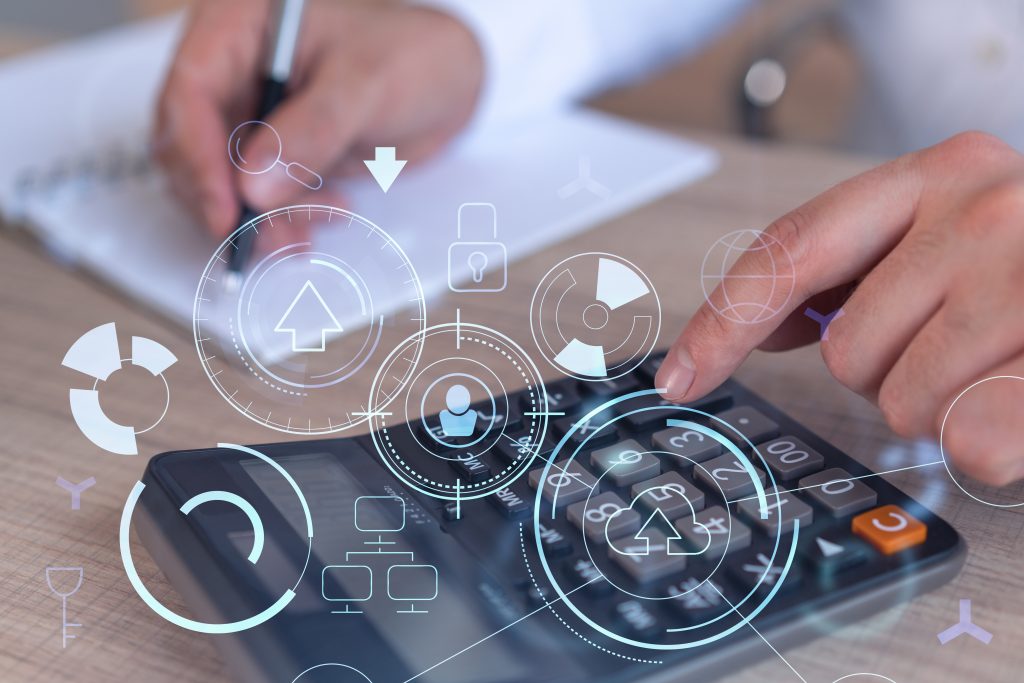 The Philippines has become an attractive outsourcing destination for web development services due to its highly qualified workforce, proficient English speakers, and competitive pricing. This article will give you an overview of web development pricing in the Philippines, what factors influence costs, and how PH Website Builders offers the lowest price without compromising quality.
Web Development Pricing Trends in the Philippines
Prices for web development services in the Philippines can vary significantly based on several factors. On average, Filipino web developers charge lower rates compared to their counterparts in Western countries. Here are some pricing trends you should be aware of:
Hourly Rates: Web developers in the Philippines typically charge between $10 and $25 an hour, though this amount can fluctuate depending on their expertise and project complexity.
Fixed Pricing: Many web development companies in the Philippines provide fixed prices for specific project types, such as e-commerce websites, blogs and corporate sites. These prices may range anywhere from $300 to $5,000 or more depending on the project requirements and scope.
Factors Affecting Web Development Pricing in the Philippines
Pricing for web development services in the Philippines is affected by several factors. These include:
Project Complexity: More intricate projects require more time and expertise, which could raise the overall cost. For instance, a simple blog may be less costly than an e-commerce site with sophisticated features and integrations.
Developer Expertise: The proficiency and experience of a web developer are significant factors when calculating cost. Developers with more expertise tend to charge more, however. Expertise in certain technologies may result in higher pricing.
Technology Stack: The selection of technologies used during web development can affect pricing as well. For instance, using a Content Management System (CMS) like WordPress saves time and reduces expenses, while custom development using frameworks like Laravel or React may cause higher expenses.
Scope of Work: The size and scope of a project, such as its number of pages, features, and functionalities required, will impact its cost. Furthermore, whether ongoing maintenance and support is needed can have an impact on long-term expenses.
Location: Though living in the Philippines tends to be more affordable than other countries, there can still be regional variations. Developers based in major cities such as Manila or Cebu may charge higher rates compared to those located in smaller towns or rural areas.
Philippines Website Builders Offer Affordable Web Development Services in the Philippines
PH Website Builders stands out in the market for offering competitive prices without compromising quality. Their experienced developers and customer-centric approach enable them to provide top-notch services that rival those offered by larger firms. By employing cost-effective technologies and efficient processes, PH Website Builders can deliver cost-effective web development solutions to businesses of all sizes.
An Overview of Web Development Costs in the Philippines
To give you an indication of the range of costs involved with web development in the Philippines, here's a breakdown of the lowest to highest prices for various types of websites:
Basic Websites (e.g., blogs or small business sites): Prices for basic websites can range anywhere from $300 to $1,500 and typically have a straightforward design with limited features and few pages. They may use pre-built templates or themes for faster development time and reduced costs.
Mid-Range Websites (e.g., corporate websites or portfolio sites): Mid-range websites typically feature more advanced functions, custom design elements and additional pages; prices for these websites can range anywhere from $1,500 to $3,500.
E-Commerce Websites: E-commerce websites require more complex functionality, such as product catalogs, shopping carts and payment integrations. In the Philippines, developing an e-commerce site can range in cost from $2,500 to $10,000 or more depending on its size and scope.
Custom Web Applications: Custom web applications such as social networks, project management tools or online marketplaces require more extensive development work and expertise to implement. Prices for such custom web applications can range anywhere from $5,000 to $50,000+ depending on the project requirements and technologies utilized.
Ongoing Maintenance and Support: In addition to the initial development costs, website owners should also factor in ongoing expenses for maintenance and support. This could include website updates, security patches, performance optimization, etc. In the Philippines, monthly maintenance fees for such services range anywhere from $50 up to $500 or more depending on the required level of service.
Conclusion
Web development pricing in the Philippines offers businesses a range of choices for cost-effective solutions. By understanding what drives these costs and partnering with a reliable provider like PH Website Builders, you can achieve an impressive level of quality at low costs.